Alumni Rep: Dr. Manju PM, Assistant Professor of  Sanskirit
KKTM GOVERNMENT COLLEGE ALUMNI ASSOCIATION
Email : kktmalumni@gmail.com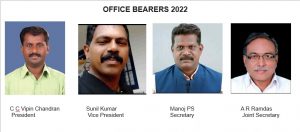 Bank Details:
South Indian Bank
Kavilkadavu branch
Kodungallur
A/C No. 0831 0730 0000 0080
IFSC Code: SIBL0000831
11-08-2023
2023 Aug. NAAC Pear team visit is going to take place on 17th and 18th. As part of this, KKTM Alumni Association UAE Chapter is handing over Rs.125000 to College Principal Dr. Shaji E.M. for the activities of the college. UAE Chapter Members  Ramesh Nair, Rejeev Potayil, Pradeep Kumar Kodungallur, Babu Kompadi  and Ajith Polakulath participated in the said function.
2023 NAAC  പിയർ ടീം വിസിറ്റിന്റെ ഭാഗമായി കോളേജിന്റെ വികസന പ്രവർത്തനങ്ങൾക്കായി,  KKTM അലുംനി അസോസിയേഷൻ യു എ ഇ ചാപ്പ്റ്റർ സമാഹരിച്ച തുക (₹ 1,25,000) കോളേജ് പ്രിൻസിപ്പാൾ  ഡോ. ഷാജി ഇ. എം. ന്  കൈമാറുന്നു.
 യു എ ഇ ചാപ്പ്റ്റർ അലുംനി ഭാരവാഹികളായ രമേഷ് നായർ , രെജീവ് പോട്ടയിൽ , പ്രദീപ് കുമാർ കൊടുങ്ങല്ലൂർ , ബാബു കൊമ്പടി , അജിത്ത് പോളക്കുളത്ത് എന്നിവർ പ്രസ്തുത ചടങ്ങിൽ പങ്കെടുത്തു.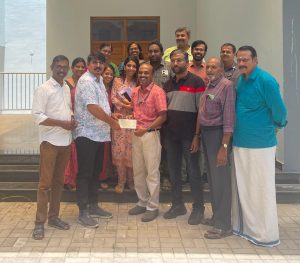 The first batch Zoology students Alumni representatives  Subaida teacher and Dr.Sumathi Achuthan handing over  ₹2 Lakhs for the college development activities to the Principal Dr.Shaji.EM on 14-7-2023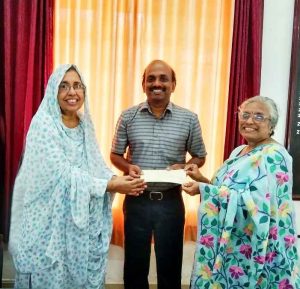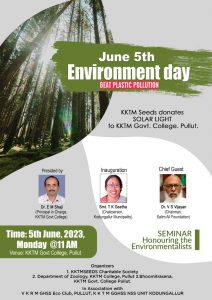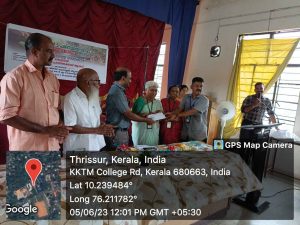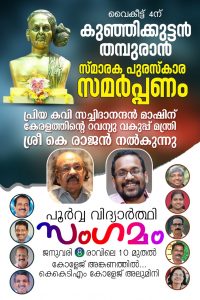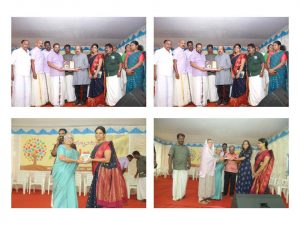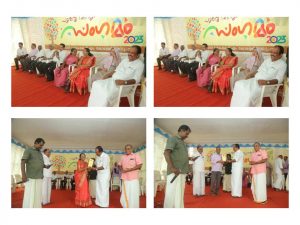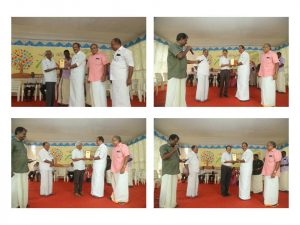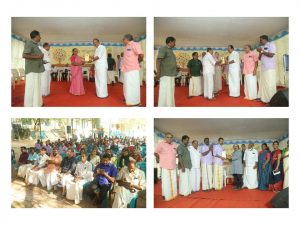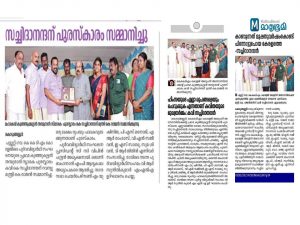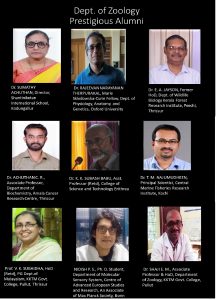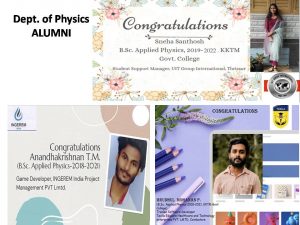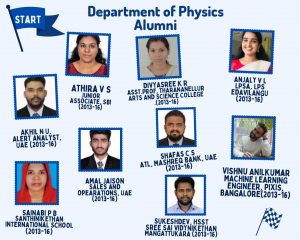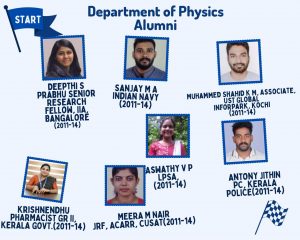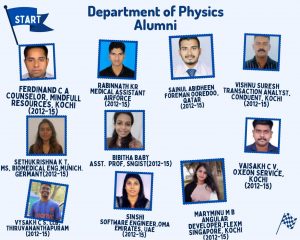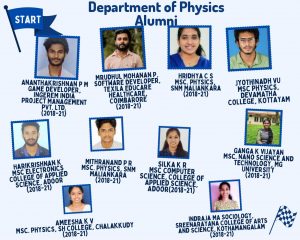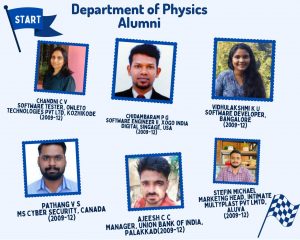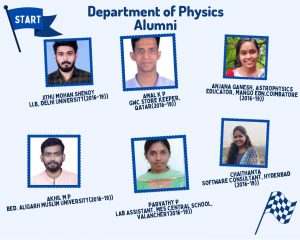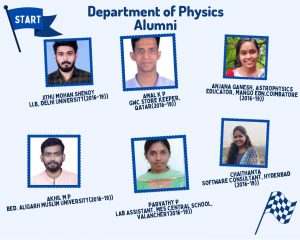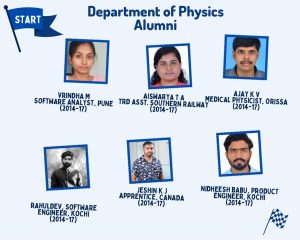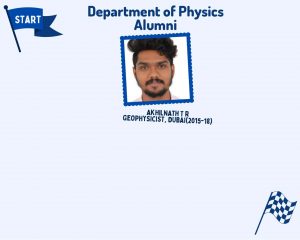 ALUMNI Activities Report 2020-21
ALUMNI Activities Report 2019-20
Financial support given to college union on 22/6/2018
Planting Saplings in College on 3/7/2017
Books donated to malayalam library under the sponsership of Arya Ramachandran
Alumni meet inauguratation by Hon'ble Kerala Educational minister Prof.C.Raveendranath on 7/1/2018
Prof.C.P.Vijayan memorial Cash endowment given to 10 students who scored higher marks in diffrent subject
Financial support given to a student for constructing house on 22/6/2018
Guruvandanam from Alumni meet on7/1/2018
Cheque handed over to Principal for giving Financial support to flood hit old ¤t students on 18/9/2018
Alumni exicutive members 2017/2018
Alumni Treasurer Prof.Shafeeq spoke words of thanks from Alumni meet on7/1/2018
Presidential speech of Hon'ble M.L.A Adv.V.R Sunilkumar from Alumni meet on 7/1/2018
Endowment given to high mark scord student in Part 1 English. Endowment sponserd by Dr.Sulekha Hameed
OFFICE BEARERS 2021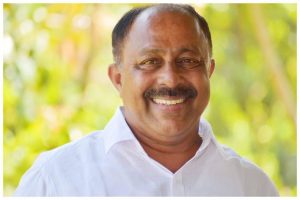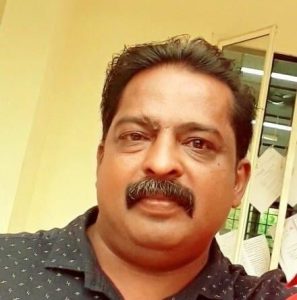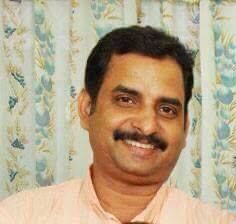 President   : E.S.Babu                    Secretary : T.K. Sudeer         Treasurer  : T.S.Baiju
                         9895199922                              95626 55 193                                9961292639
Executive Members:
 Name                          Mob.No
Babu Kadambot     81388 10480
Bindhu Shaji            97471 55072
T S Rajeev                 97466 63537
Ramesh Meladoor   94464 09904
T S Sadasivan           70123 17405
Sudeer                      80865 84751
Suniyabili                97478 54662
Umesh Nellay          94473 50678