New Academic Block (KIIFB)    
An academic block under KIIFB funding of Rs. 6.22 crore and the construction is in progress. Improvement of Play Ground,a synthetic tennis court and landscaping works are also included in this.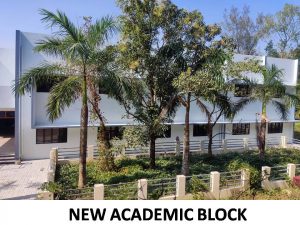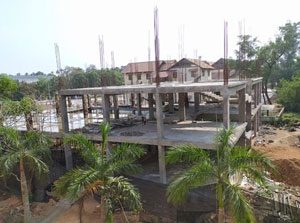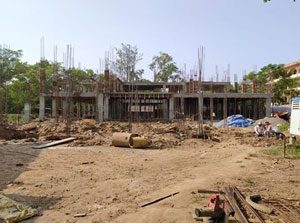 Ladies Hostel    
A ladies hostel is under construction with financial assistance from UGC and State Government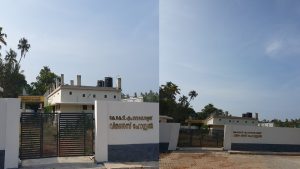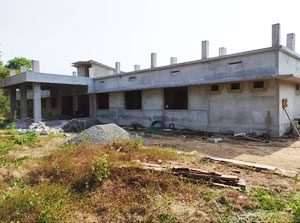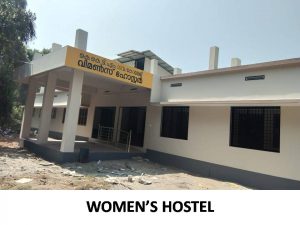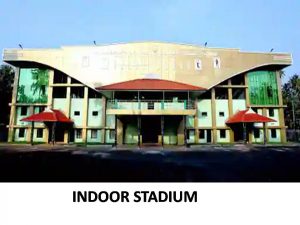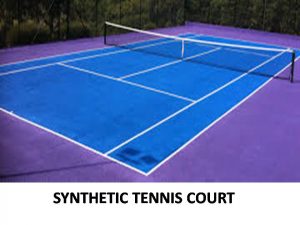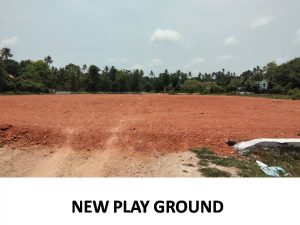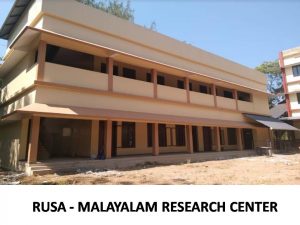 Safety and Security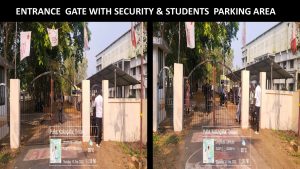 Solar Street Light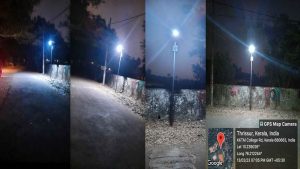 Toilet blocks     
Male -08, Female – 13.(Yearly maintenance using PTA Fund). Renovation of another 2 toilets for men under RUSA fund.
A women amenity centre has constructed by RUSA assistance.It is well maintained using P.D.Fund.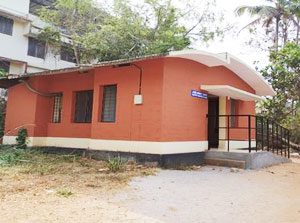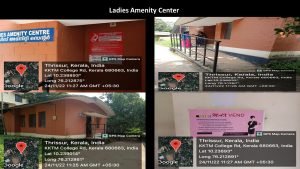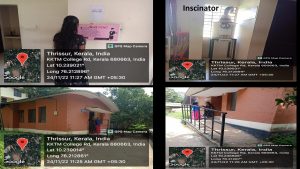 Water conservation facilities
Pond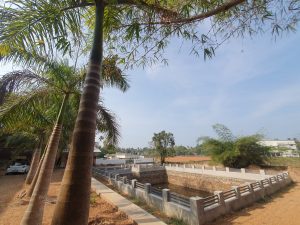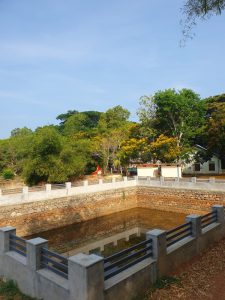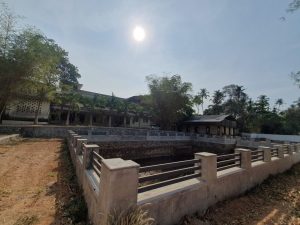 Well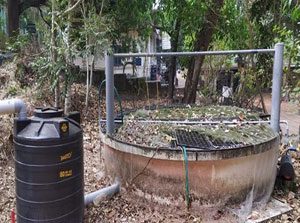 Rainwater harvest system   
A Rainwater harvest system from Library building to well using Matching Grant.Rainwater harvesting tank with capacity 25000 litre water in the campus and another one situated on staff quarters. Water treatment plant with R.O. System was installed by Alumni. Water cooler were also installed in all buildings and exam halls.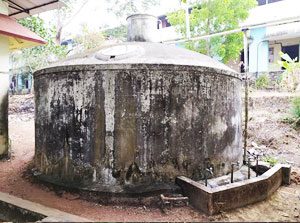 Canteen            
A well furnished canteen providing good quality food at cheap rate .Conducting yearly renovation using PTA Fund..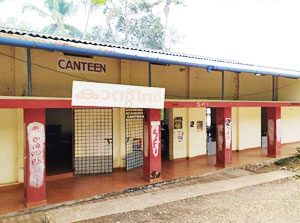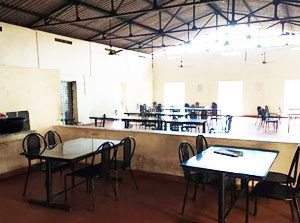 Quarters       
A Principal Quarters and 4 numbers of quarters for Non Teaching Staff.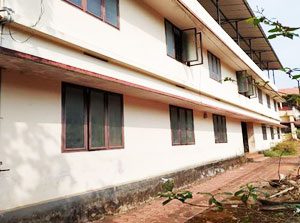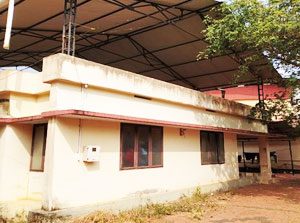 Drinking water facility   
Drinking water facility – Well -2, Bore well – 1 and Municipal water connection.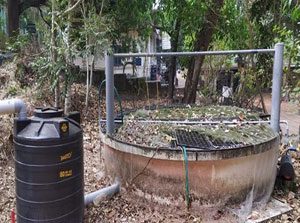 Seminar Hall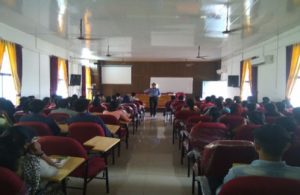 Audio Visual Room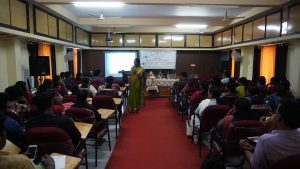 Auditorium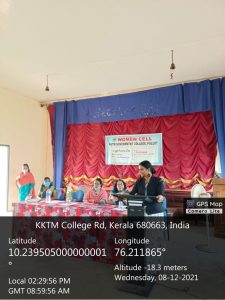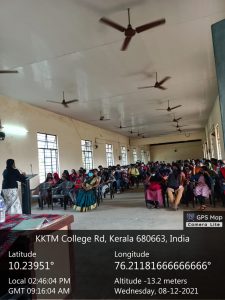 ORICE ROOM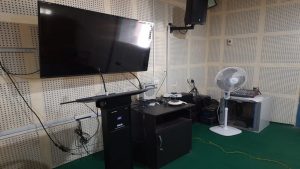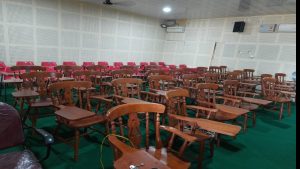 GYMNASIUM 







LANGUAGE LAB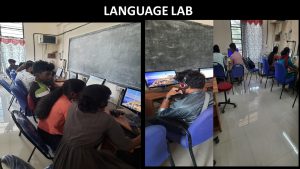 Well Equipped Science Labs
Physics Lab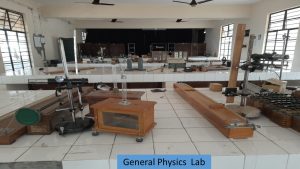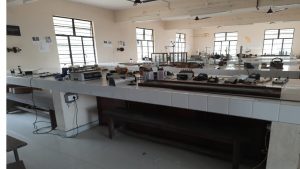 Electronics Lab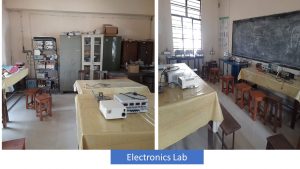 Chemistry  Lab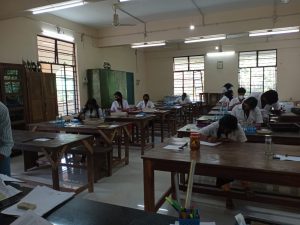 Botany Lab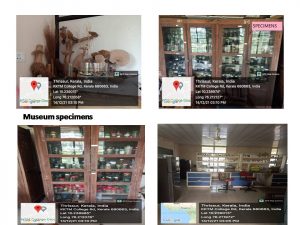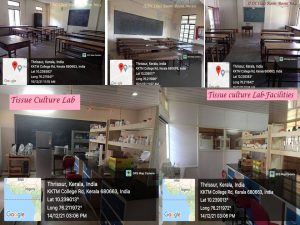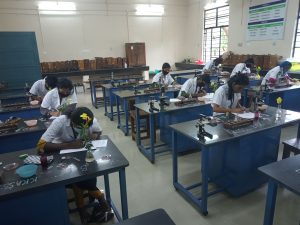 Zoology Lab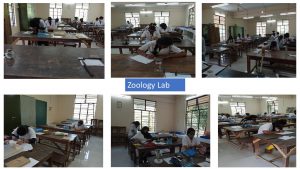 Computer Lab
History
Heritage & Antique Museum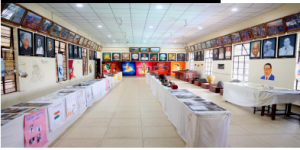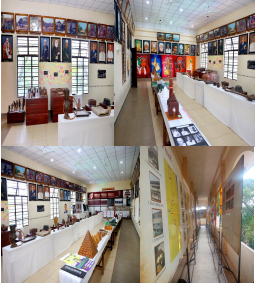 Archiving the Locale   –  Museum