The activities of the department include providing training by eminent coaches in various events and participation in competitions at University, state and national level. The college can boast of active participation of teams such as football, cricket, volleyball, chess, boxing and athletics.
Construction of a Multi-purpose Indoor Stadium with wooden floor is under progress. An amount of Rs.5 crore has been sanctioned by the Kerala State Government for the said project.
Construction of a Concrete Basketball Court is under progress. Financial assistance of an amount of Rs.2.5 lakhs from UGC, Newdelhi, and Rs. 20 lakhs from MLA fund, Kodungallur.
VISION
Development of the whole student: physical, mental and intellectual.
MISSION
Provide opportunities for personal and intellectual and professional growth in the areas fitness, allied health, coaching, wellness and sports participation.
HIGHLIGHTS OF THE DEPARTMENT 2019-2020
During this academic year our students performed meritoriously in district, state and national level competitions in various events. Our college teams participated in the Calicut University inter-collegiate tournaments in events like football,volleyball,cricket, shuttle badminton, ball badminton, tennis and athletics. • Vishnupriya, IInd M.A. Malayalam, was member of Kerala State Ball Badminton team which secure 2nd place in the National Youth Championship held in Bihar. • Anjana A.U., 2nd B.Sc. Botany, was selected to the Calicut University Ball Badminton team and participated in the All India Inter varsity Championship held at Mangalore University. • Yadhukrishnan B.M., 1st B.A. Malayalam, was selected to the Thrissur District Volleyball Youth Team and participated in the Kerala State Youth Volleyball Championship. • Aiswarya M.S., 2nd B.Sc. Botany, Arunima, 1st B.Sc. Zoology selected to Eranakulam District team and participated in the Kerala State Senior Ball Badminton Championship.
Facilities:
• Facilities under the department include football and cricket playground, volleyball court, badminton court, Boxing ring, kabaddi court, and concrete cricket pitch for cricket net practice. • A well maintained Gymnasium consisted of sophisticated equipments such as motorized treadmill, single and multi station machines, cross trainer, elliptical cycle, vibrator etc. • Gymnasium have been effectively utilized by both boys, girls and teaching and non-teaching staff to maintain their health and fitness.
HOD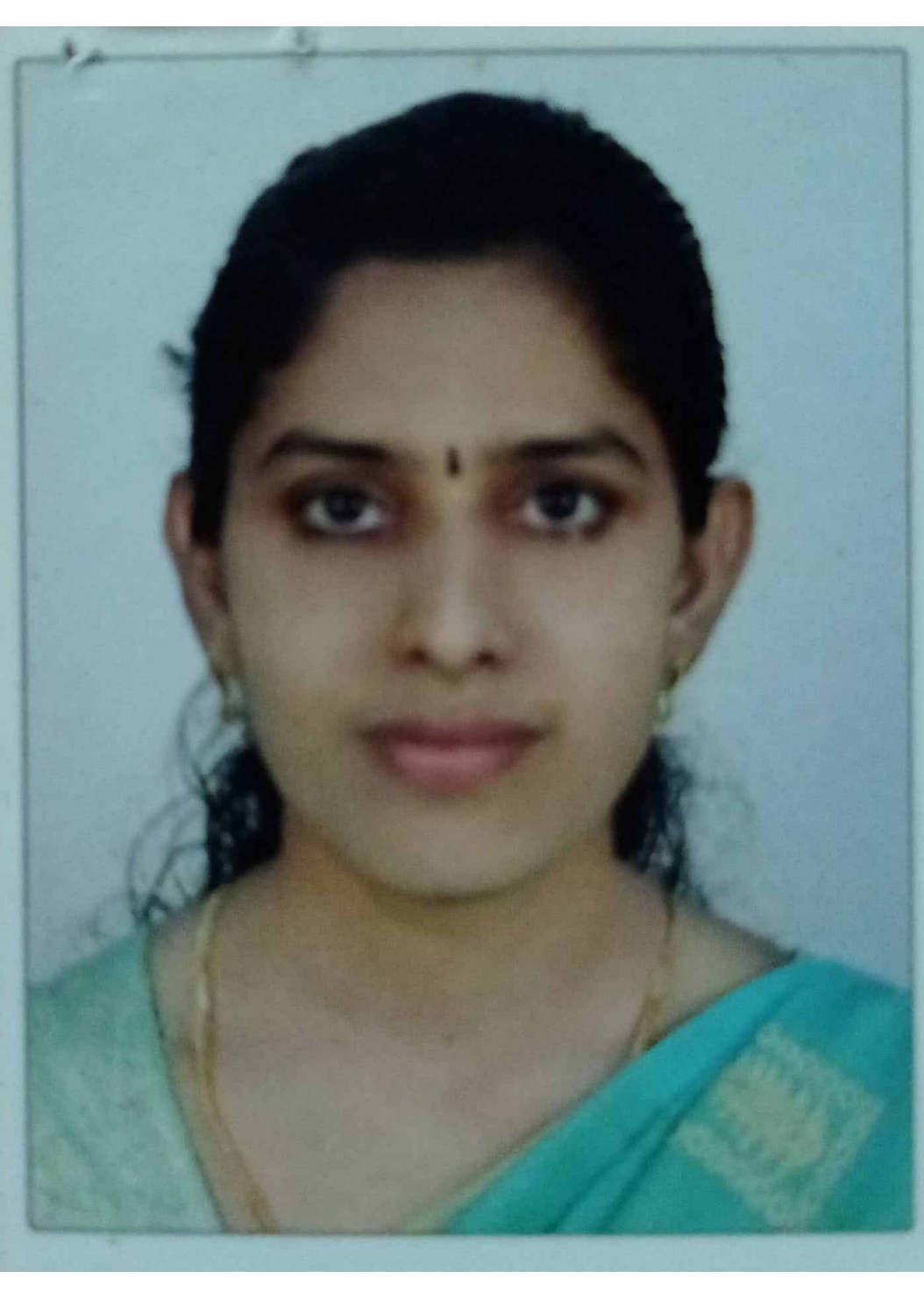 Smt. LETHI N.T

M.P.Ed